JR Repair & Compliance

Welcome to JR Repair & Compliance, NW Indiana's trusted vehicle service and repair shop where we have respect for both you and your truck. With the latest tools and advanced technical training, our technicians will diagnose your vehicle's problem and repair it quickly and effectively.
Excellent customer service and affordable pricing set us apart from the competition. That's why our customers have been loyal to us from the start, returning time and time again for all of their service needs from oil changes to annual compliance testing.
Services we offer:
• Tanker Testing, Service, and Repair
• Certified Vapor Leak Test Facility
• Certified DOT Annual Inspection Facility
• Clutch Adjustment & Replacement
• Preventive Maintenance Programs
• Aluminum & Steel Welding and Fabricating
• Complete Air Conditioning Repair & Service
• Roper & Blackmere Pump Overhaul & Repair
We offer quality service at a reasonable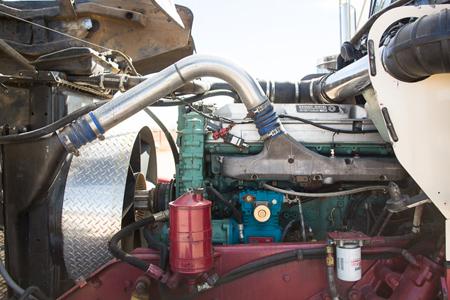 Mon - Fri:
07:00 AM - 06:00 PM